Technology is one of the most interesting topics to talk about nowadays. There are so many new gadgets and advances in technology that makes me think that there is no way that you couldn't be interested. So here are some interesting things going on with technology lately that can be classified as awesome!
A Leaping Robot
Amazing legged leaping robot!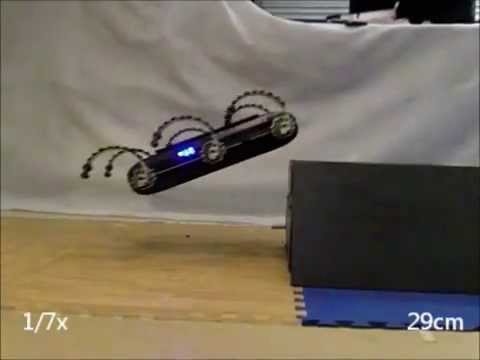 Laser Pops 100 Balloons In A Row
Watch as this pocket laser pops 100 balloons in a row!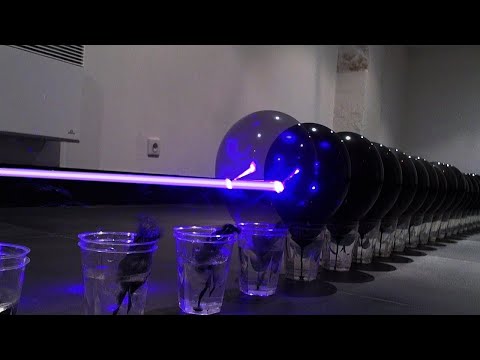 Wi-Fi Enabled "Smart" Doorbell
This "Smart" Doorbell will allow you to see who is outside your door, and also will let you unlock your door right from your smart-phone. Pretty neat, wouldn't you say?
Micro-scale 3D Printing Of A Spaceship
A space-ship for ants, I guess?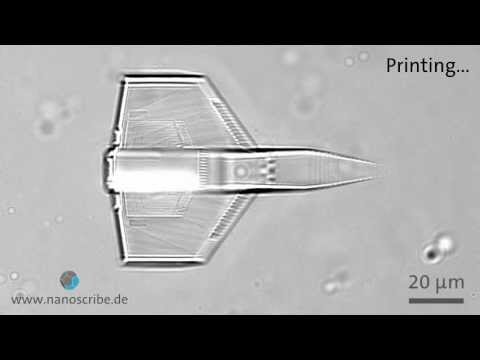 Firewall
An interactive media-installation created out of stretched sheets of spandex. Learn more…
Open The Gate
Be productive, like these people.
Video At One Trillion Frames Per-Second
The MIT Media Lab has created a new imaging system that can film at a rate of 1 trillion frames per-second. Learn More…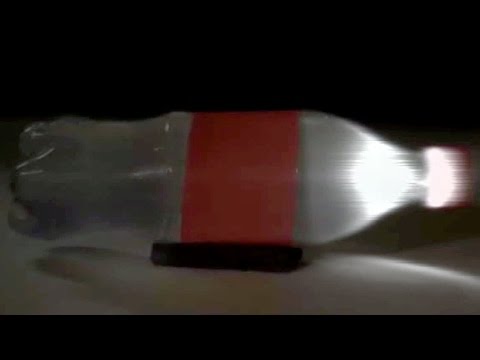 Vending Machine With See-Through Display
People in Japan have created this concept vending machine with a see-through display.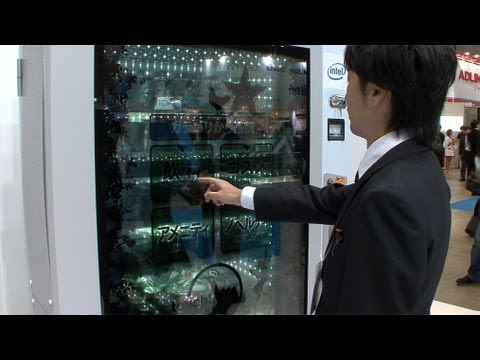 Robot Dragonfly
Finally, there is a flying robot dragonfly!